The best way to visit Quebec City is by bike, to discover more than just the tourist areas.
From our office in the Old Port, in the lower town of Old Quebec city, you can discover many beautiful bike paths and neighborhoods.
See our guide : Visit Quebec City by bike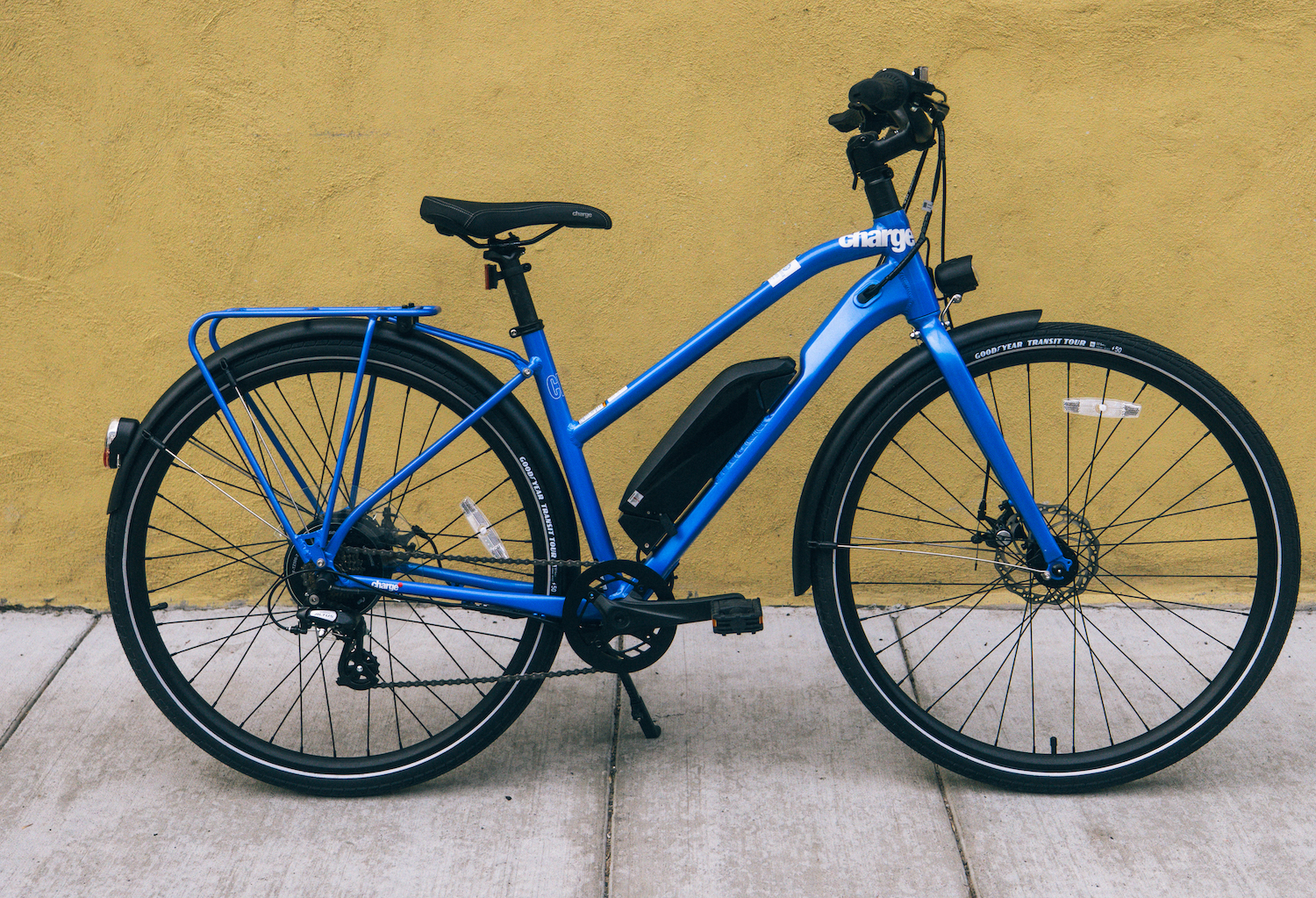 Fixed daily rate (taxes included)*: 45$ CAD

*According to our opening hours
Recommandations and customer service

Depending on availability, we can also lend you a bag and phone pouch.
Electric bikes are ideal for discovering Old Quebec City and the surrounding area, which can be hilly and windy. The electric assistance gives you peace of mind. You don't have to use it either; it's only there to reassure you so you can go further and longer if need be.

10am to 5pm (earlier or later on request)

Minimum age: 18 years old

Electric bicycles can be ridden from the age of 14, but the rider must hold a Class 6D road-safety moped license. From the age of 18, no license is required.

Minimum height: approximately 5'0″ (152 cm)

Maximum weight: 250 lbs (115 kg)

To take part in this activity, you need to know how to ride a bike, and be an active, independent and healthy person.

Suggested routes will be adapted to weather and trail conditions, so the itinerary and duration of the outing may vary. However, you are responsible for your own safety on the road.