Our fat bike activities such as the Introduction to Fat Biking Experience in Old Quebec and the fat bike rentals take place in Quebec City near Old Quebec. Our office is situated at 2055 Bd Montmorency, Québec, QC G1J 2Y3, just in front of the park named Domaine Maizerets.
Important to know before you come visit us:
All our activities are available by reservation. Therefore, you must reserve or contact us before coming to our location.

There is free parking at our location.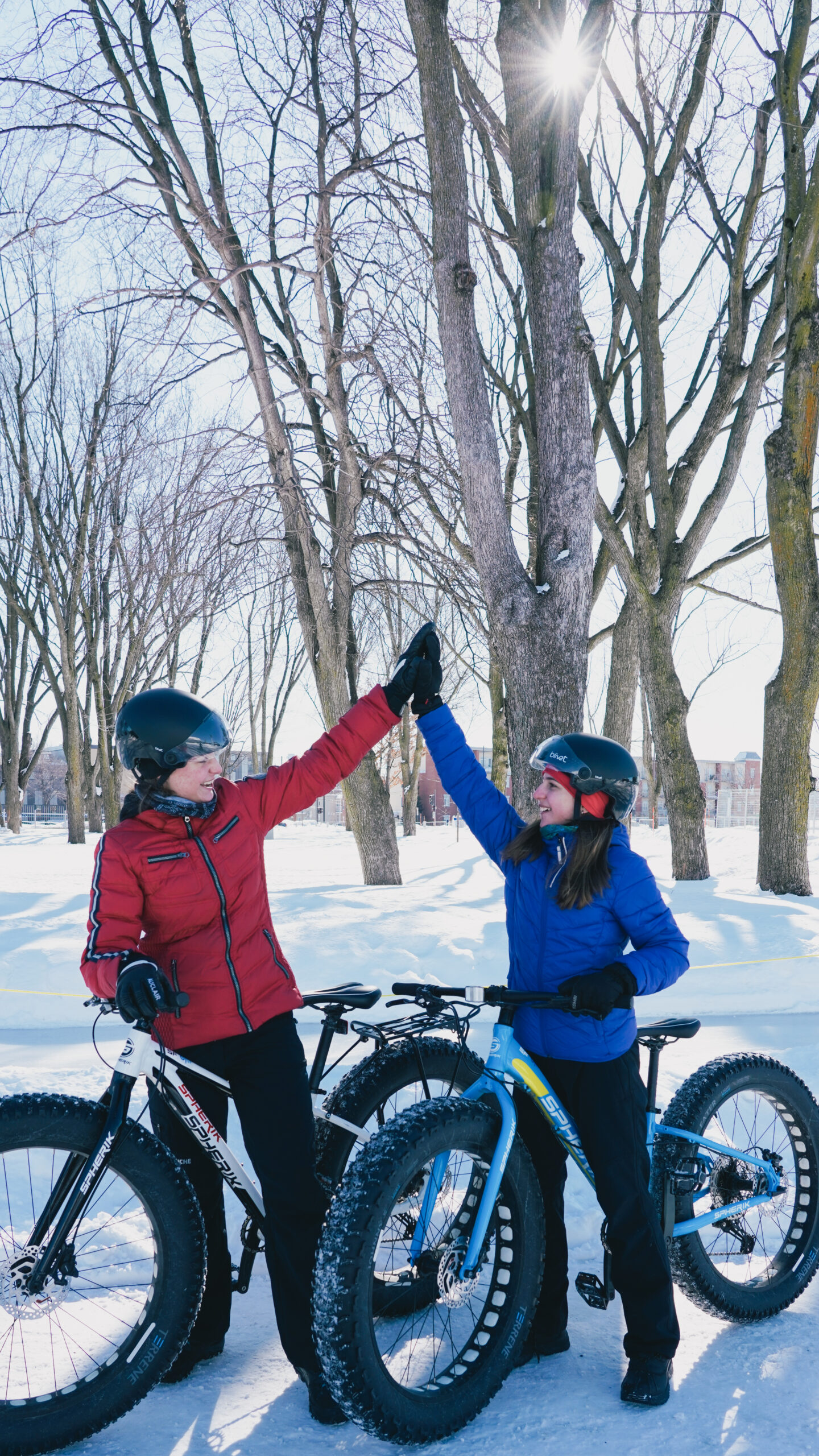 Available almost everywhere in the province of Quebec
We can bring our fat bike fleet where you need it : schools, businesses, organizations, municipalities or events.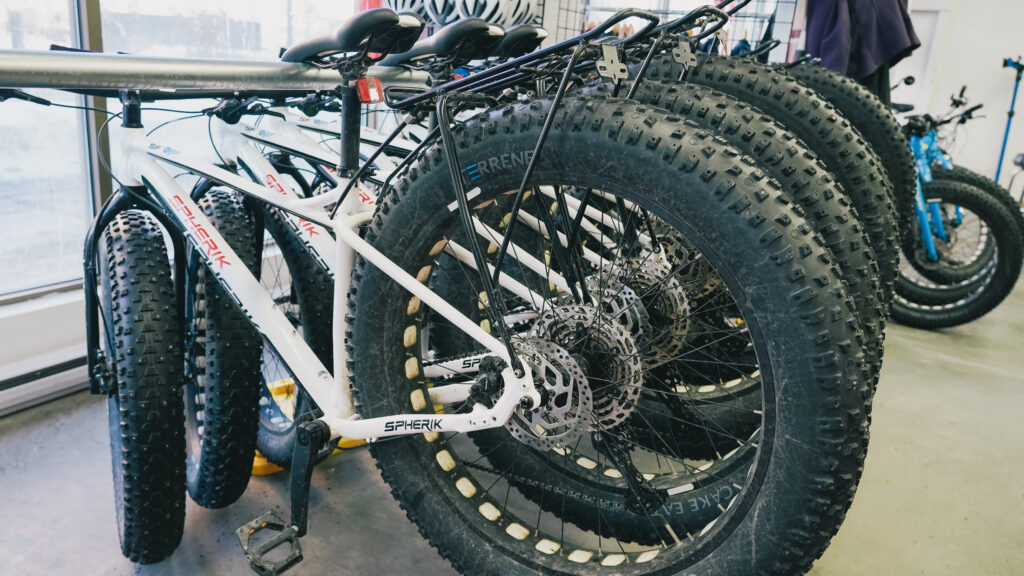 Available in the region of Quebec

It is possible on occasion to deliver one or more fat bikes directly to your home or to discover the neighbourhood and the trails nearby.